The Sunday morning gathered worship service is the centre of our life together as a church.
We meet together on Sunday mornings at 9:30 am in our church building (28 Lord Street, Roseville). Please feel welcome to join us at any time or contact us for more information.
What does church look like in 2018? We strive for the following 6 things: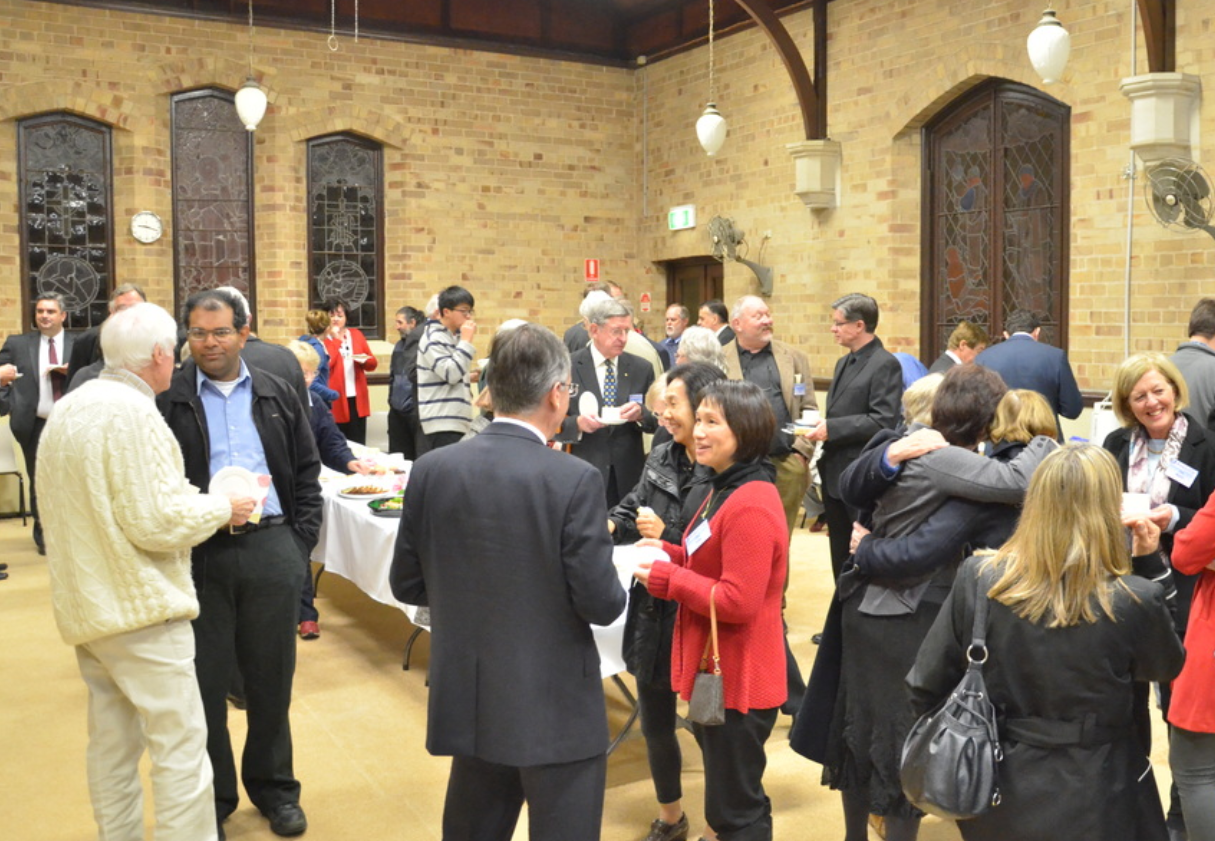 After our Sunday meetings we catch up with each other and enjoy a cup of coffee. But community goes beyond just Sundays. We live as a community for all of life and as such meet up in organic social events throughout the week, at home, in the office and beyond.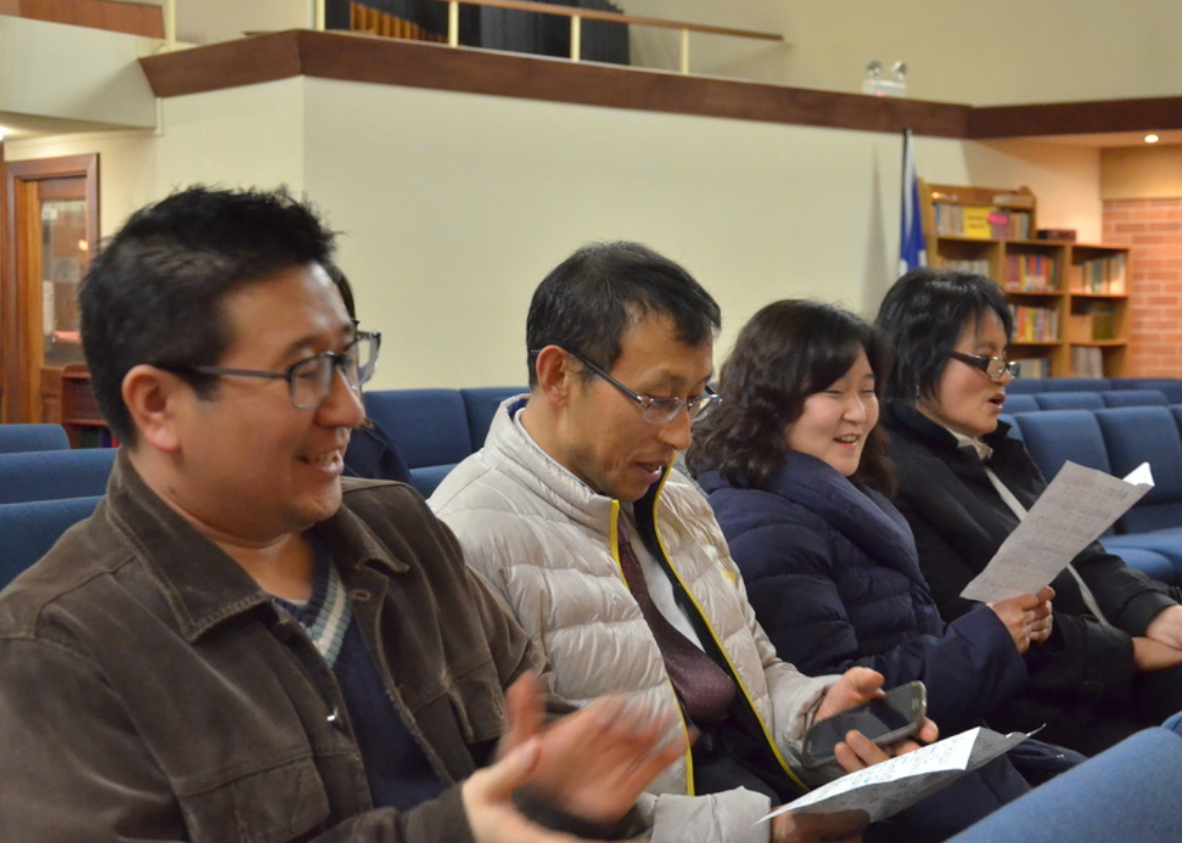 As Christians, we desire to speak with and praise the God who we believe made us and saved us. One of the ways we do this is through prayer and singing. Usually a leader will pray to God on our behalf and other times we pray for each other and for those in our community – thanking him for something, or asking for help and guidance. We also have a team of musicians and singers who lead us in musical worship.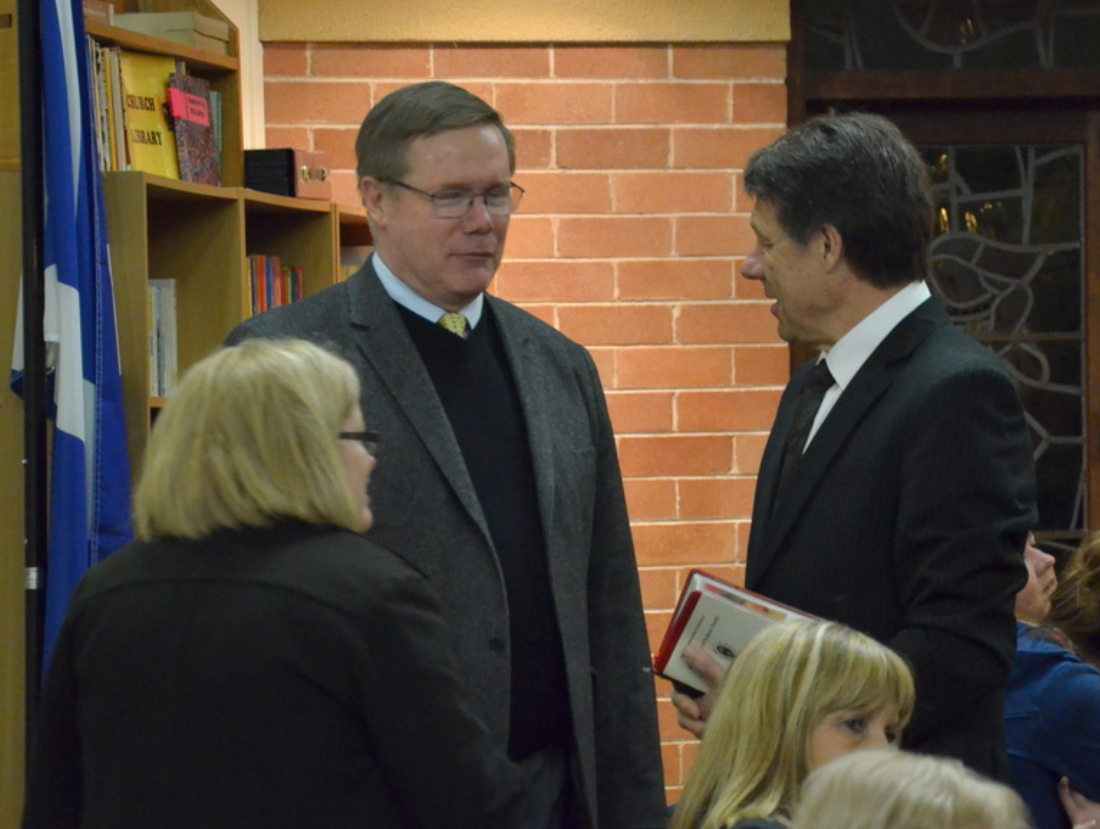 The central part of what we do in our weekly meetings is to read a section of the Bible – which we believe to be God's ultimate source of truth for our lives and for the world - and hear it preached to us by our minister. God's Word is not just information that we learn - but it is the real voice of the living God with whom we enter into relationship.
Each Sunday morning (during school terms) our team of Sunday school teachers guide the kids in fun games, arts and crafts, singing and a lesson from the bible.
The 20s and 30s also meet weekly for dinner and bible study. Throughout the year we run various social events.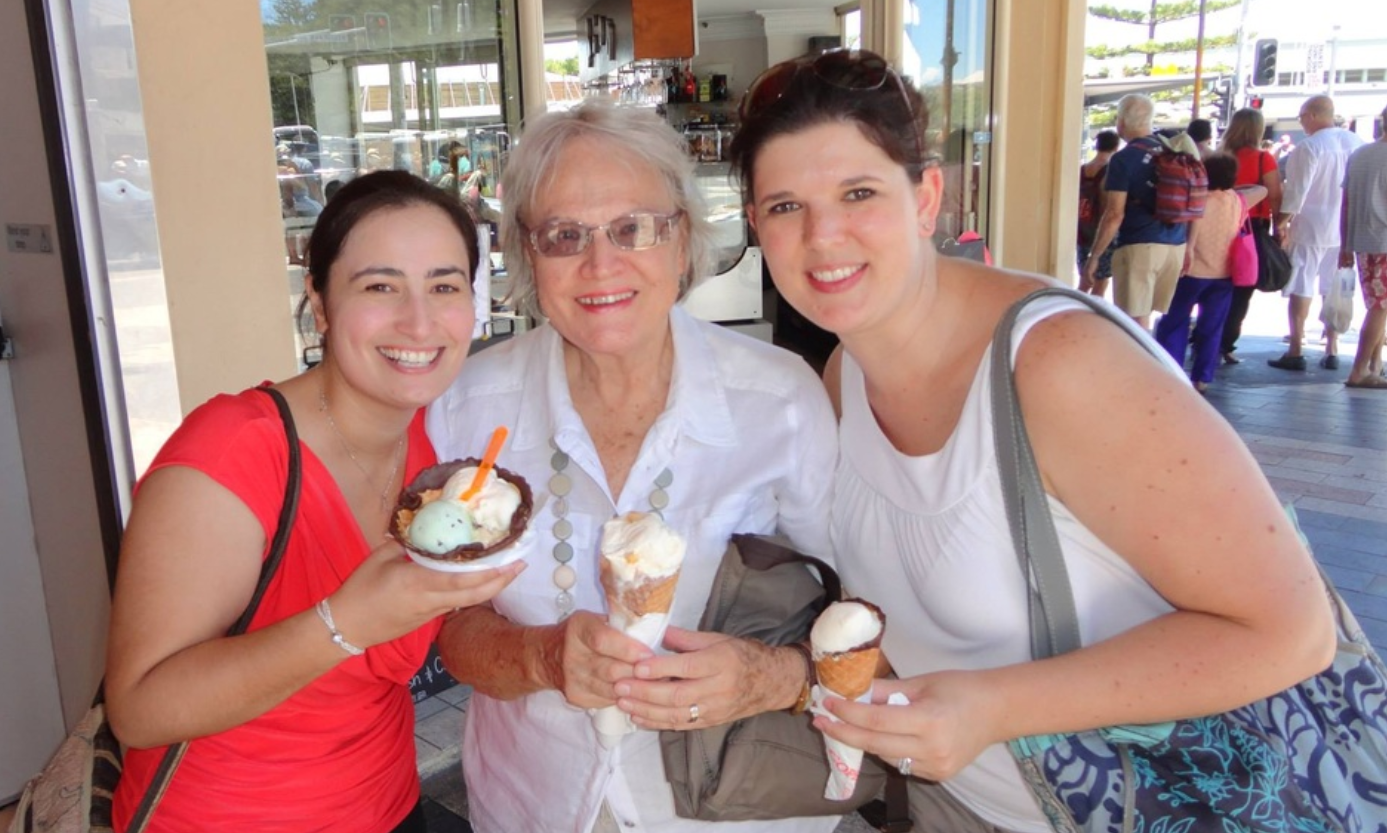 We want you to feel genuinely welcome - whoever you are! If you join us, we would love to get to know you and may introduce you to a few of the other members – but if you prefer to stay low key for a while first, that's fine too.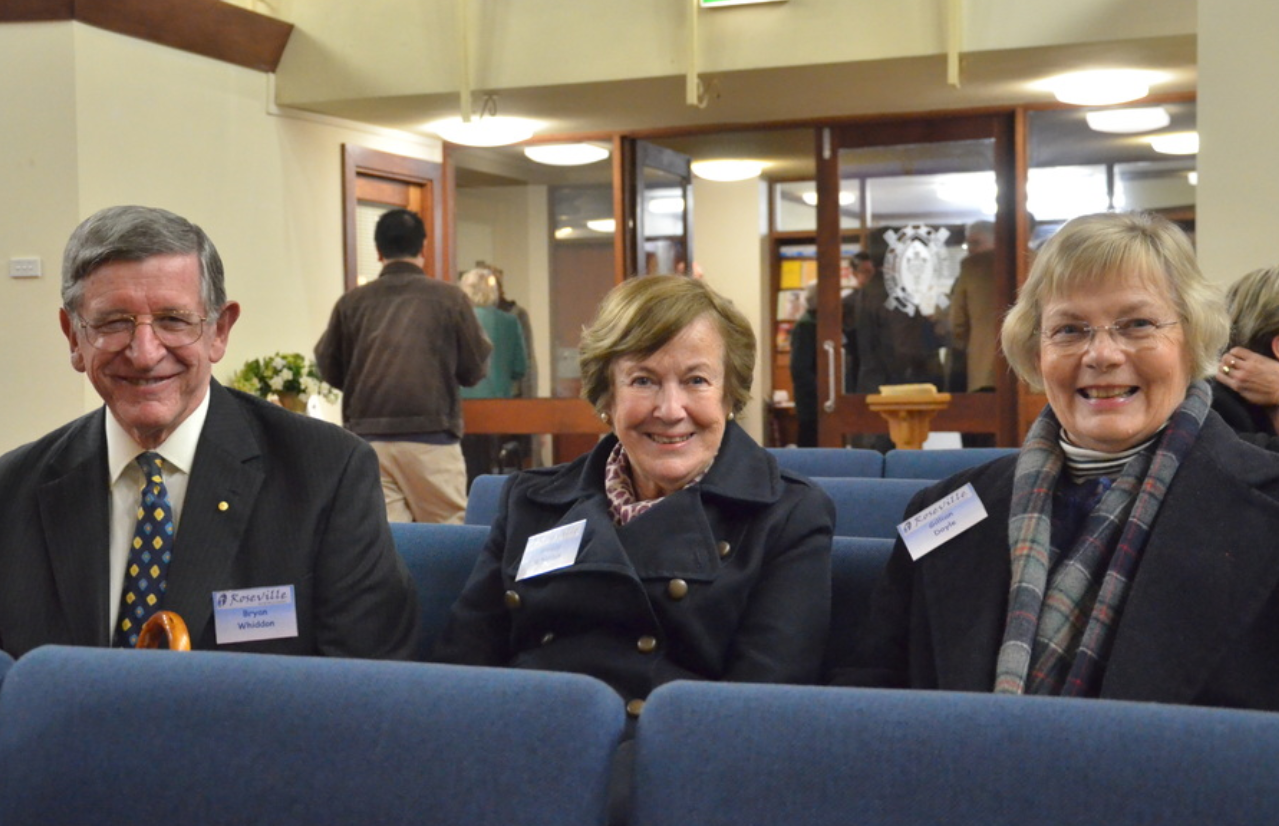 Someone to talk & pray with
If at any time you need a hand with anything, or just want to chat, feel free to speak to any of the members. Most of us will have a name badge on. Our minister Corrie is also always happy to meet up - please feel free to contact him.